Nunc sed leo ac felis vulputate ultrices a in eros. Suspendisse consequat purus elit, vitae vehicula dui aliquet a. Nulla in tortor tristique magna porttitor dictum. Ut facilisis pellentesque turpis. Vestibulum sollicitudin leo velit, vel placerat nunc porttitor eu. Cras sodales vulputate turpis, quis congue erat sodales id. Nullam ultrices felis et sagittis cursus. Sed gravida nulla quis consectetur luctus.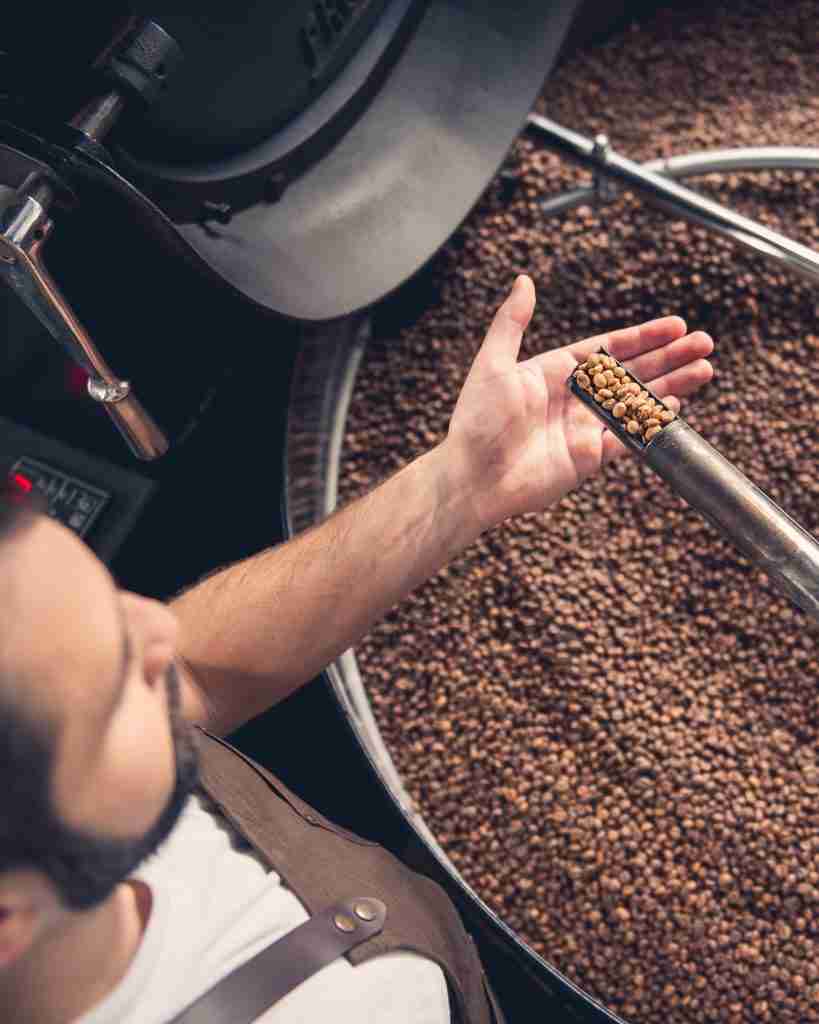 Delivering Exquisite Taste
Future Foods brings you the world's most exclusive coffee with Illy Caffe and some of the finest tea with Dammann Frères. In addition, Future Foods also retails and services bespoke coffee machines from world-renowned specialists such as Nuova Simonelli, Bravilor Bonamat, FrancisFrancis, LujoClean, Illy Caffe and Curtis.
Serving the HORECA sector across the Kingdom of Bahrain, Future Foods currently operate two retail outlets at the El Mercado Mall in Budaiya and at the Al Ali Mall at the Seef District in addition to a dedicated service center in Manama.
Following-through on its mantra of leadership, Future Foods broke new ground by opening the first illy storefront coffee shop at the Bahrain City Center early 2021. The outlet delivers an exceptional coffee experience to customers through a range of hot and cold beverages designed in accordance to illy's international standards.
Start-ups and Venture Capital
Entrepreneurship forms the core of Almoayed Investments and in-keeping with those values, we relentlessly seek-out new sectors to grow our footprint.

Helping entrepreneurs bring their vision to life is yet another derivative of our ethos, which leads us to our investments in start-ups across a multitude of sectors. Almoayed Investments provides business support through series funding as well as seed-stage investment which helps founders grow and scale their business.

Backed-up by a dearth of experience investing into and growing businesses in various sectors, we build success into the business model from the get-go.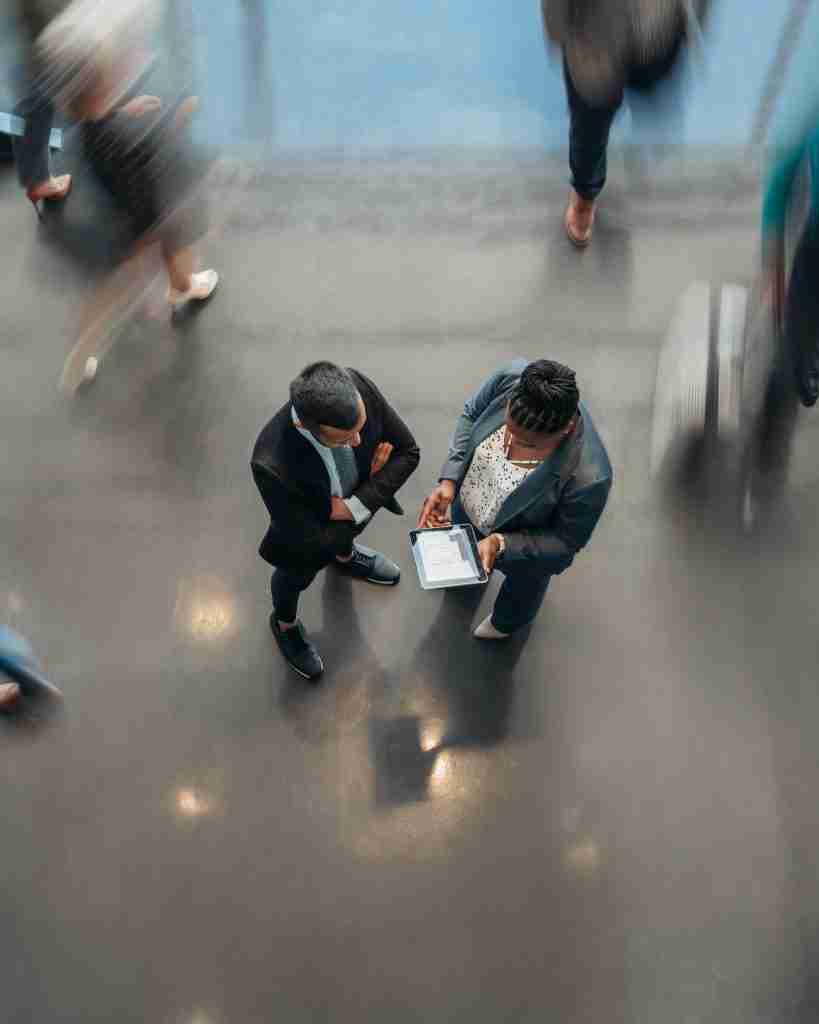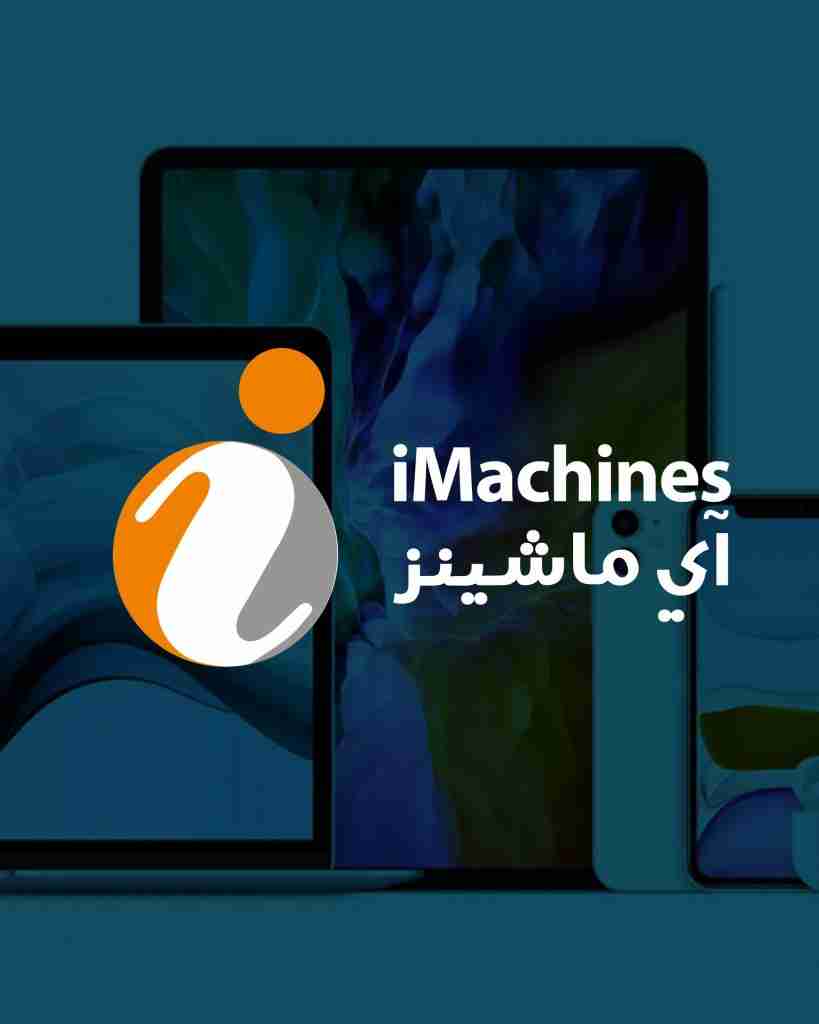 Innovation through Technology
iMachines is the leading Apple Premium Reseller (APR) and Apple Authorized Service Provider in Bahrain & Saudi Arabia. A division of Almoayed investments, iMachines originated from the group's passion for Macs and all things related to Apple and solutions. The first iMachines branch opened in Hoora in 2003. After one year of the franchise, iMachines expanded into several locations in Kingdom of Bahrain and Kingdom of Saudi Arabia.
iMachines mission is to bring the best user experience to customers through Apple's innovative hardware, software, and services. And to make personal computing accessible to each and every individual so as to help change the way we think, work, learn, and communicate.
Properties and Real Estate
Under the umbrella of Khalid Almoayed and Sons (KAS), Almoayed Investments have a portfolio of high-yield Property and Real-Estate developments across the Kingdom of Bahrain and the GCC. Fielding both residential and commercial spaces, investment properties are actively cared for and managed in-house by a team of trained real-estate professionals.  
Real-Estate development is a hedge in the group's portfolio and are a benchmark for the group's counterparts across the region. Through quality of service and superlative customer care, KAS has ensured that occupancy rates stand steady at or near the one hundred percent mark throughout.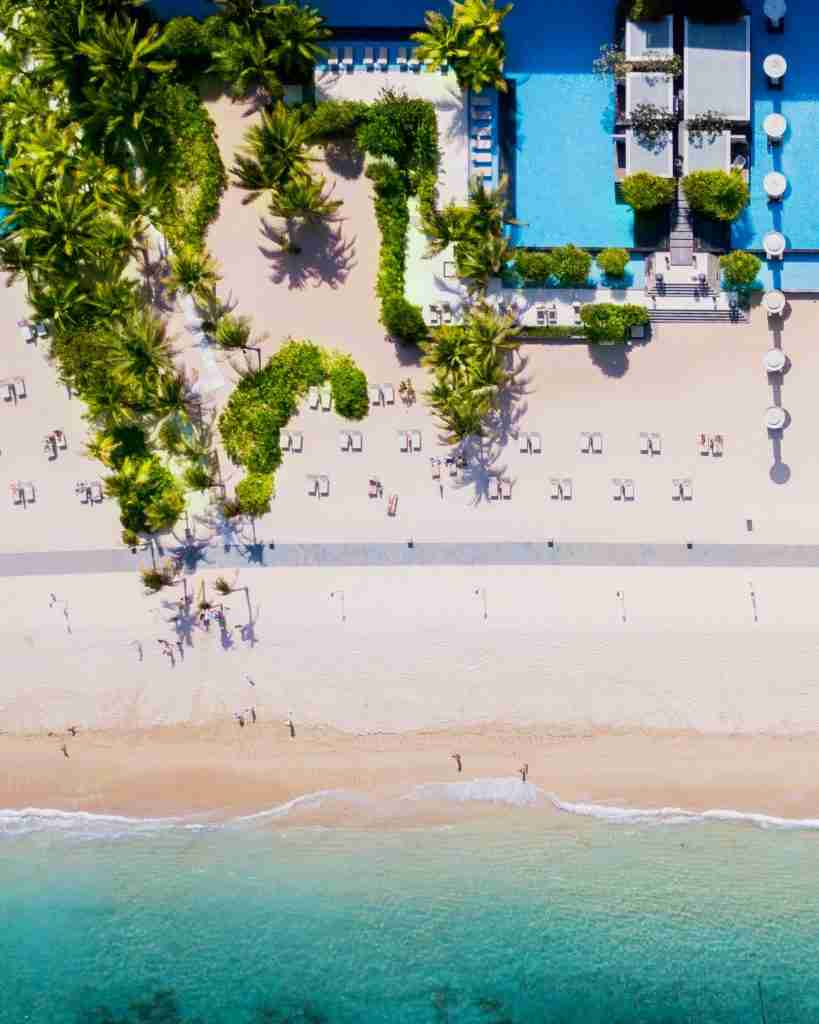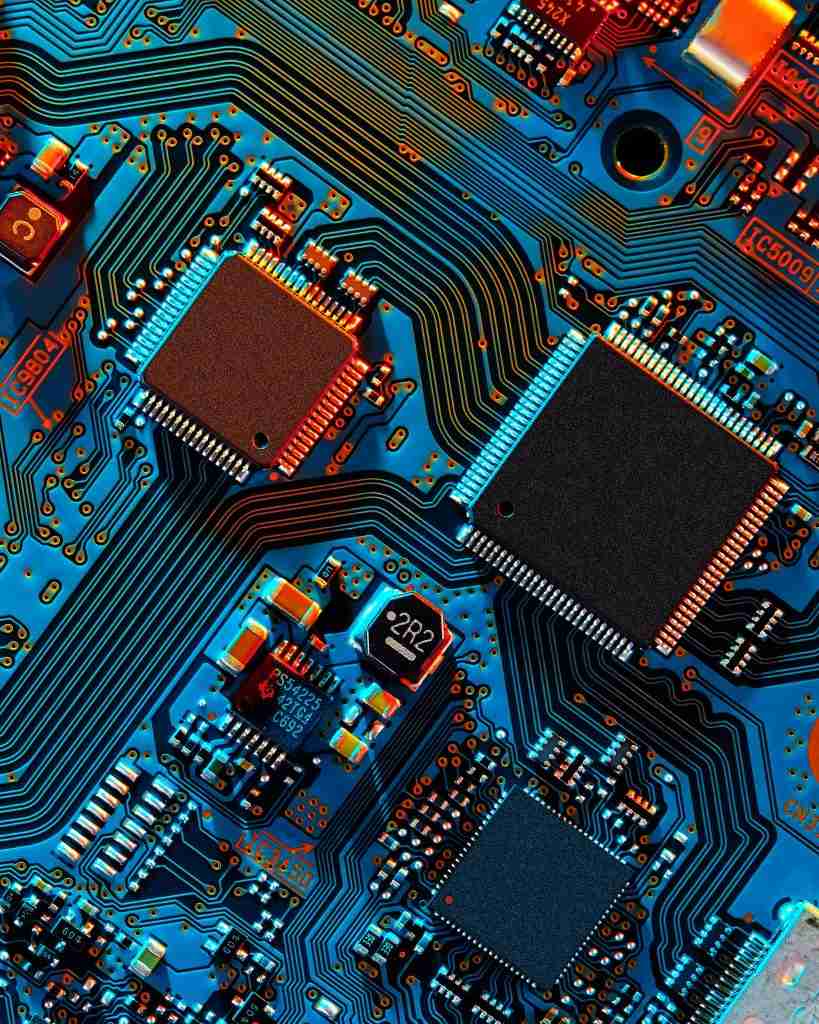 Leaders in Connected Software Solutions
Banking on over 19 years of regional experience in creating, executing and delivering connected ERP as well as full-suite corporate software systems, Almoayed UBA delivers excellence in SAAS. Positioned acutely to serve one of the fastest growing start-up and business ecosystems in the world, Almoayed UBA has positioned itself as the benchmark software solutions provider for businesses of all sizes, sectors and structures in the Kingdom. 
Asserting a benchmark competitive edge, Almoayed UBA is currently the largest SAGE partner in the region, the leading Salesforce partner in Jordan and also offers proprietary solutions for HRMS.  
Born out of a passion for motorcycles and motorsport, Wheels of Arabia was established in 2005 with the aim to distribute the pinnacle of the world's motorcycles – Ducati, Moto Guzzi, Gilera, Aprilia, Vespa, Piaggio, and Indian Motorcycle; brand names that do not require any introduction. Achieving record success in the Kingdom of Bahrain, Wheels of Arabia quickly took advantage of the burgeoning motorcycle enthusiast market in the UAE.  
In 2021, reaffirming the group's commitment to sustainability and the environment, Wheels of Arabia has signed a distributorship agreement with Energica – the first Italian manufacturer of all-electric supersport motorcycles.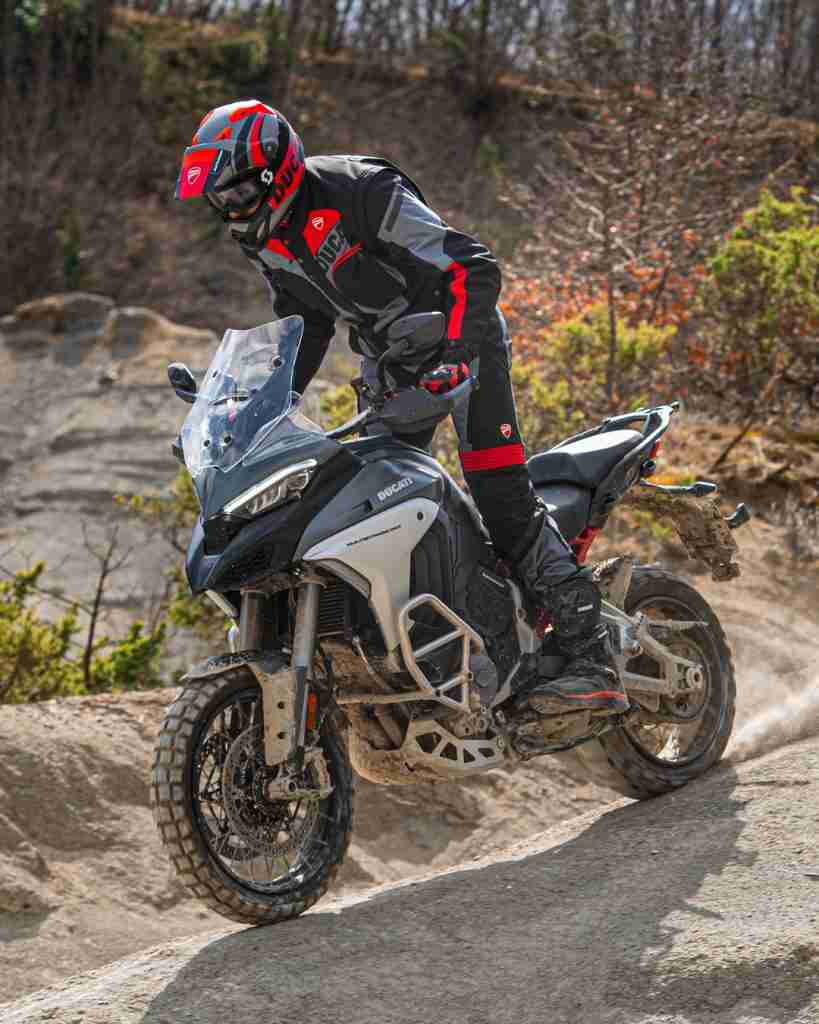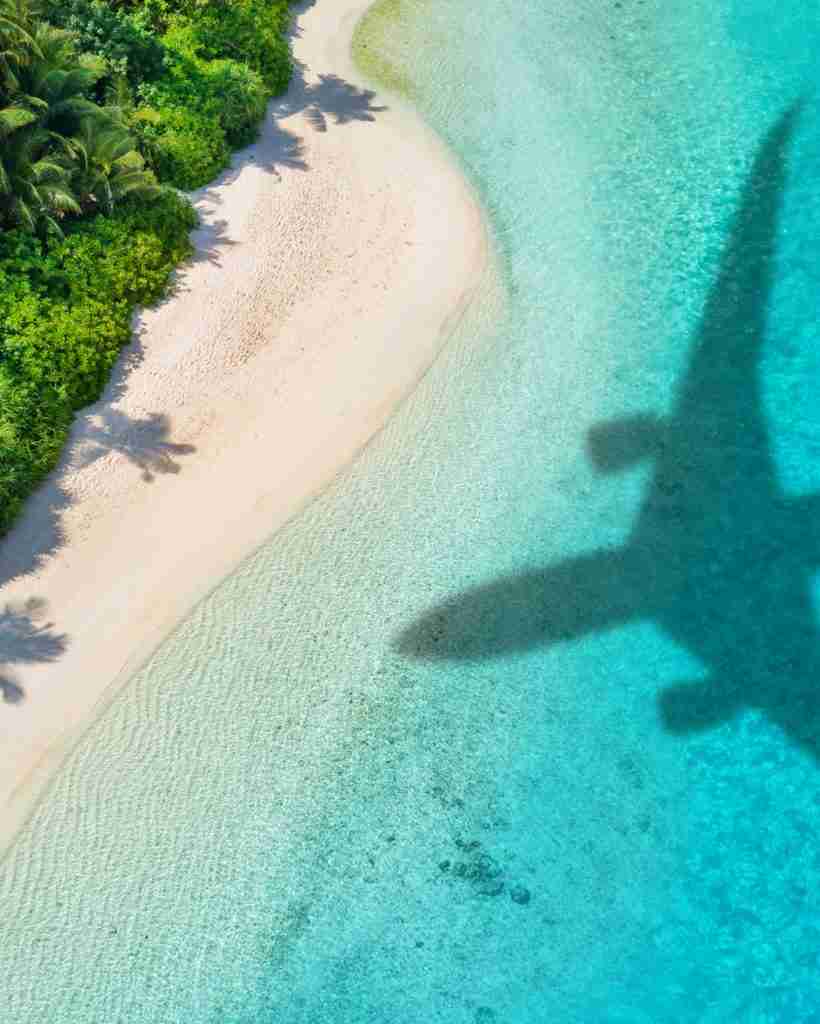 Offering hotels in 190 destinations with new destinations being added every month, Manama Tours is the pre-eminent Travel service provider in the Kingdom of Bahrain. We have found success by developing and maintaining fortuitous relationships with our  partners through industry-leading rates, technological innovation and class-leading customer service.  
Through our cutting-edge online booking portal, Manama Tours has become the go-to service both individuals and corporates seeking efficient and cost-effective bookings to destinations anywhere in the world.