Affiliate companies are strategic investments by Almoayed Investments BSC (c) and form a diversified portion of our portfolio. These joint ventures with our partner companies represent global industry giants that specialize in manufacturing and distributing a variety of products such as steel, chemicals and paints, as well as international freight and shipping. In addition, we also represent the leading edge in health care with technology-based, remote diagnosis represented by Saluber MD. The affiliates benefit extensively from Almoayed Investment's business expertise giving them an edge in new markets.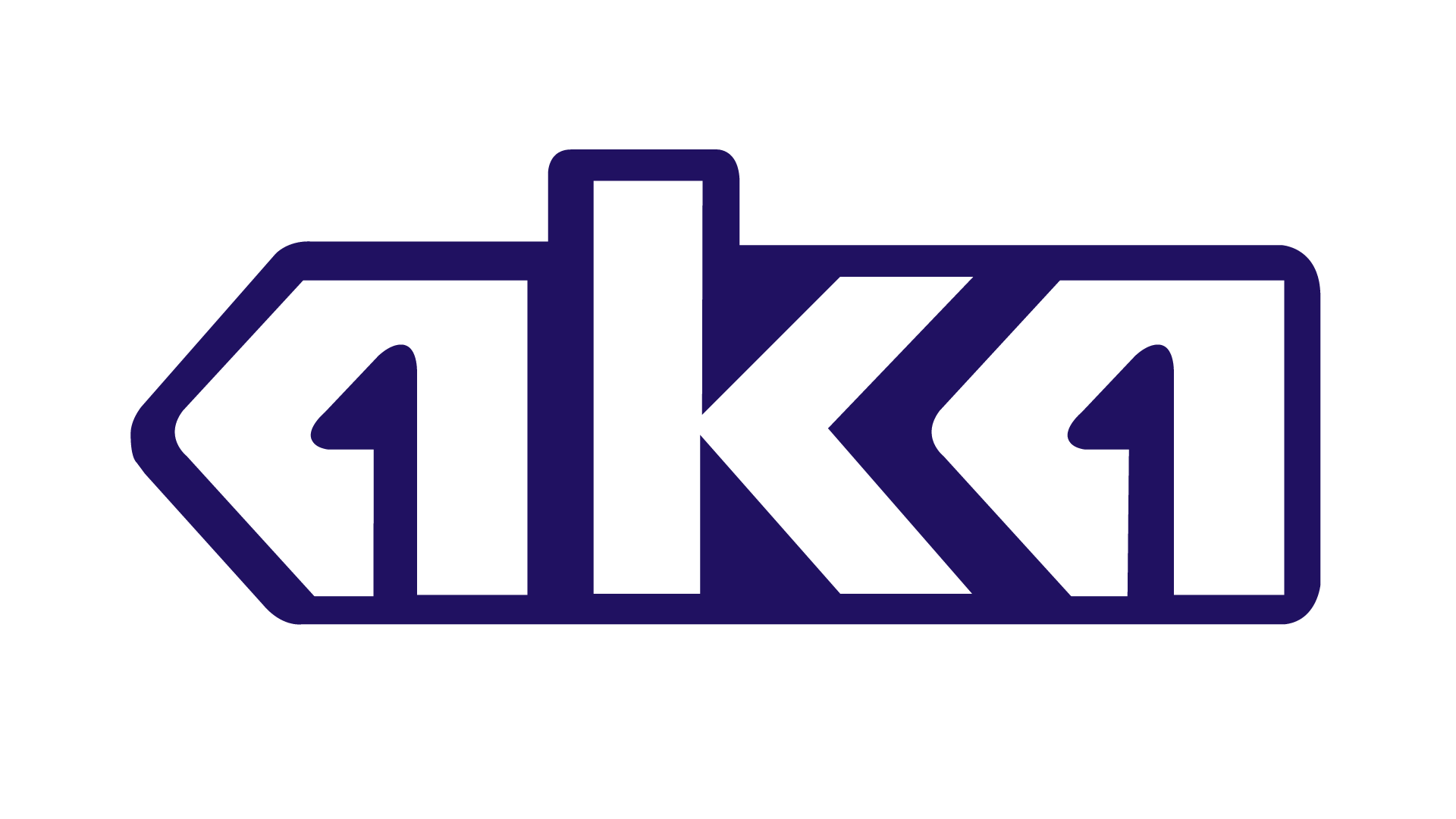 A well established family-owned trading group with business lines that span paints, shipping, building materials, industrial equipment, fitness equipment, real estate, etc. The company has spear-headed joint ventures with international companies forming successful enterprises.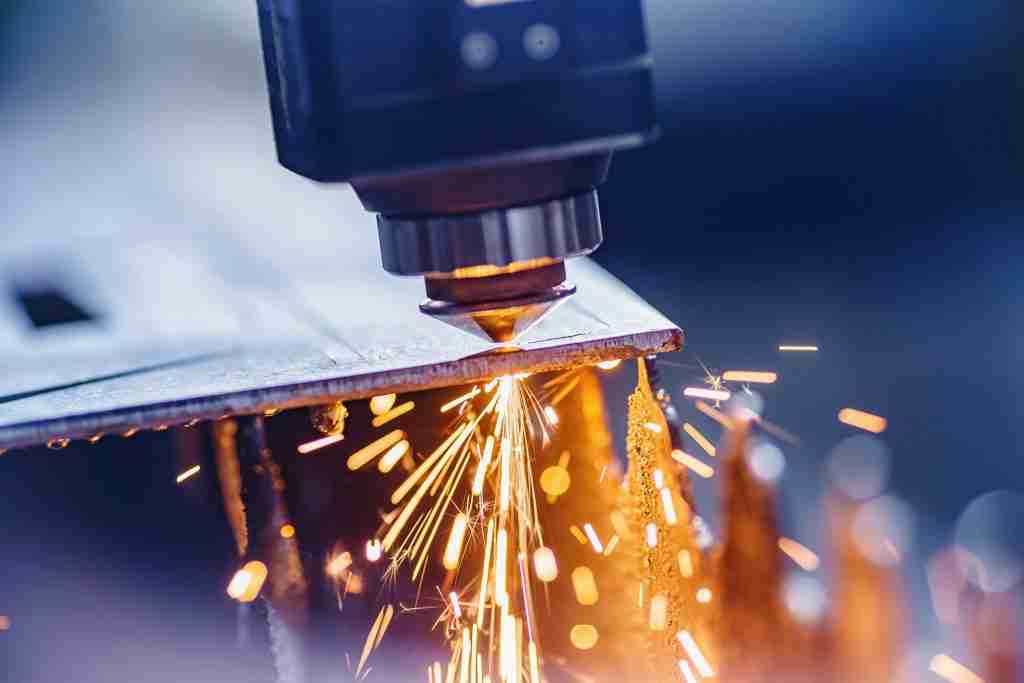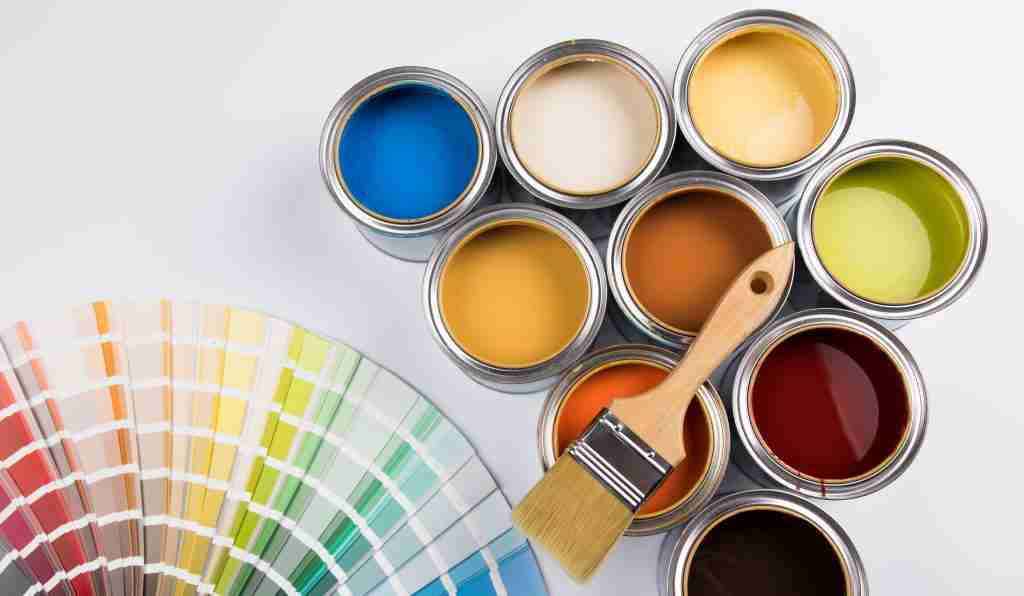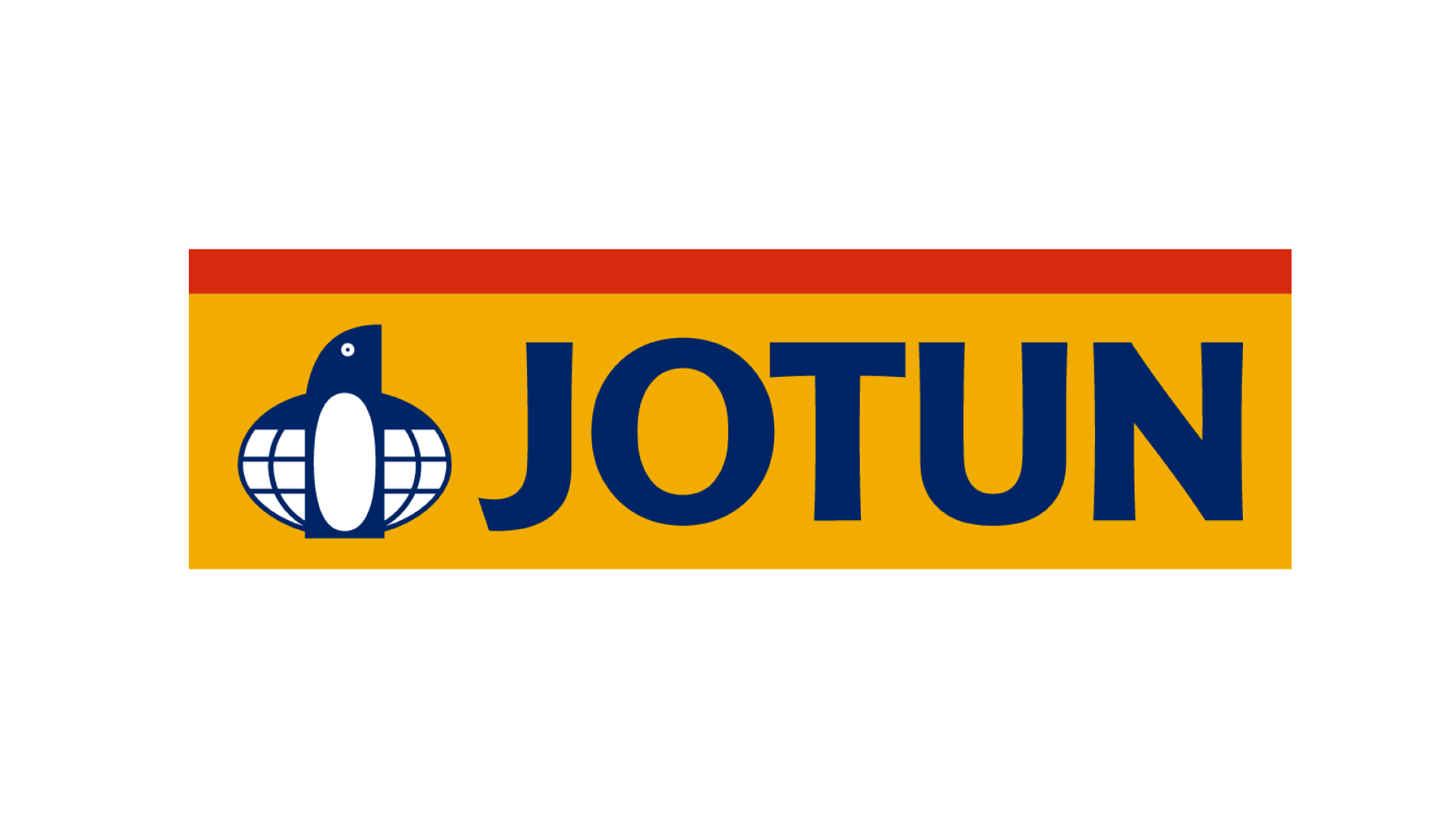 With supplies and marketing support provided by the Jotun manufacturing unit in Dubai, Jotun has over 16 Jotun Multicolor Tinting Centres in Bahrain, offering a wide choice of over 16.000 different shades with the unique technology to meet the needs of their customers.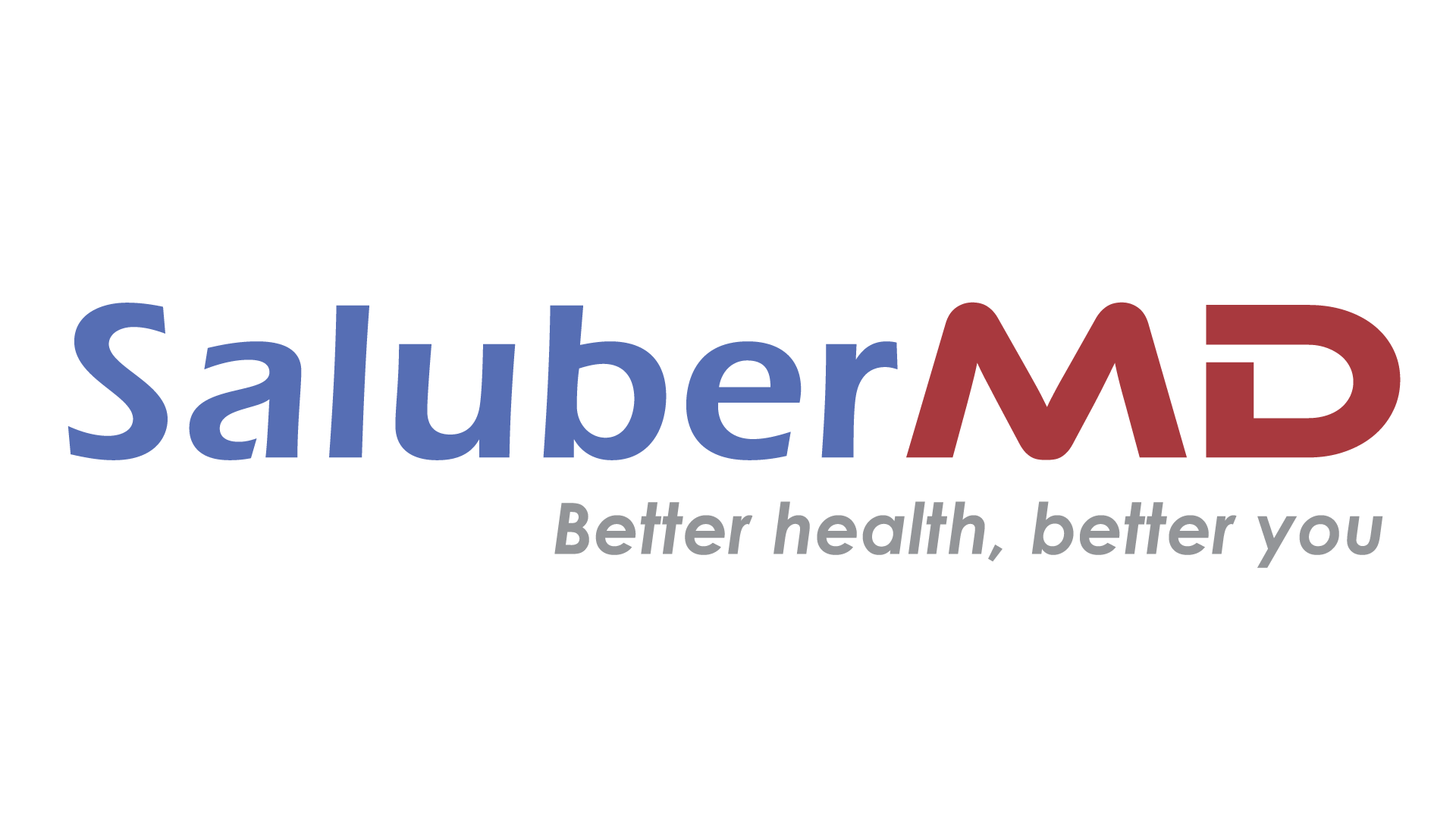 A digital health services company fostering high-touch, doctor-patient relationships over video. SaluberMD is a Digital Medical Concierge services organization dedicated to transforming the delivery of medical services and products to improve health outcomes worldwide.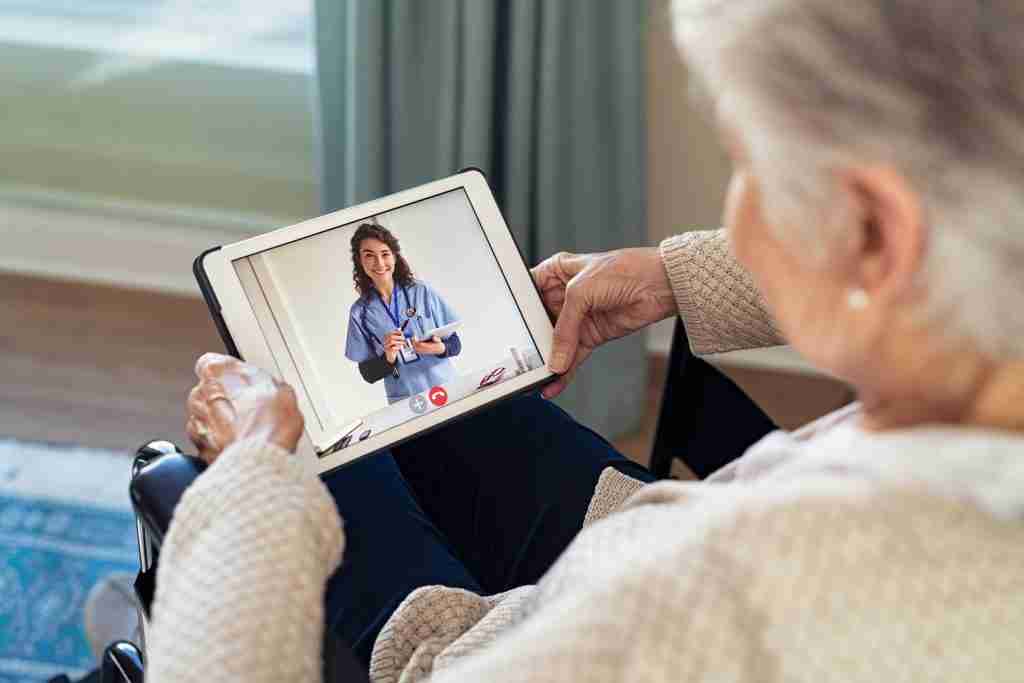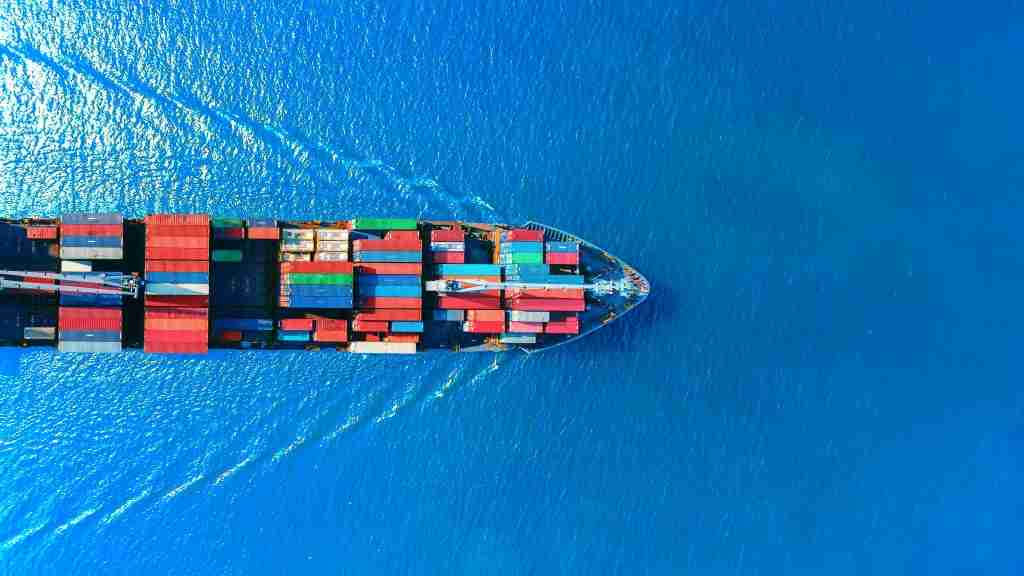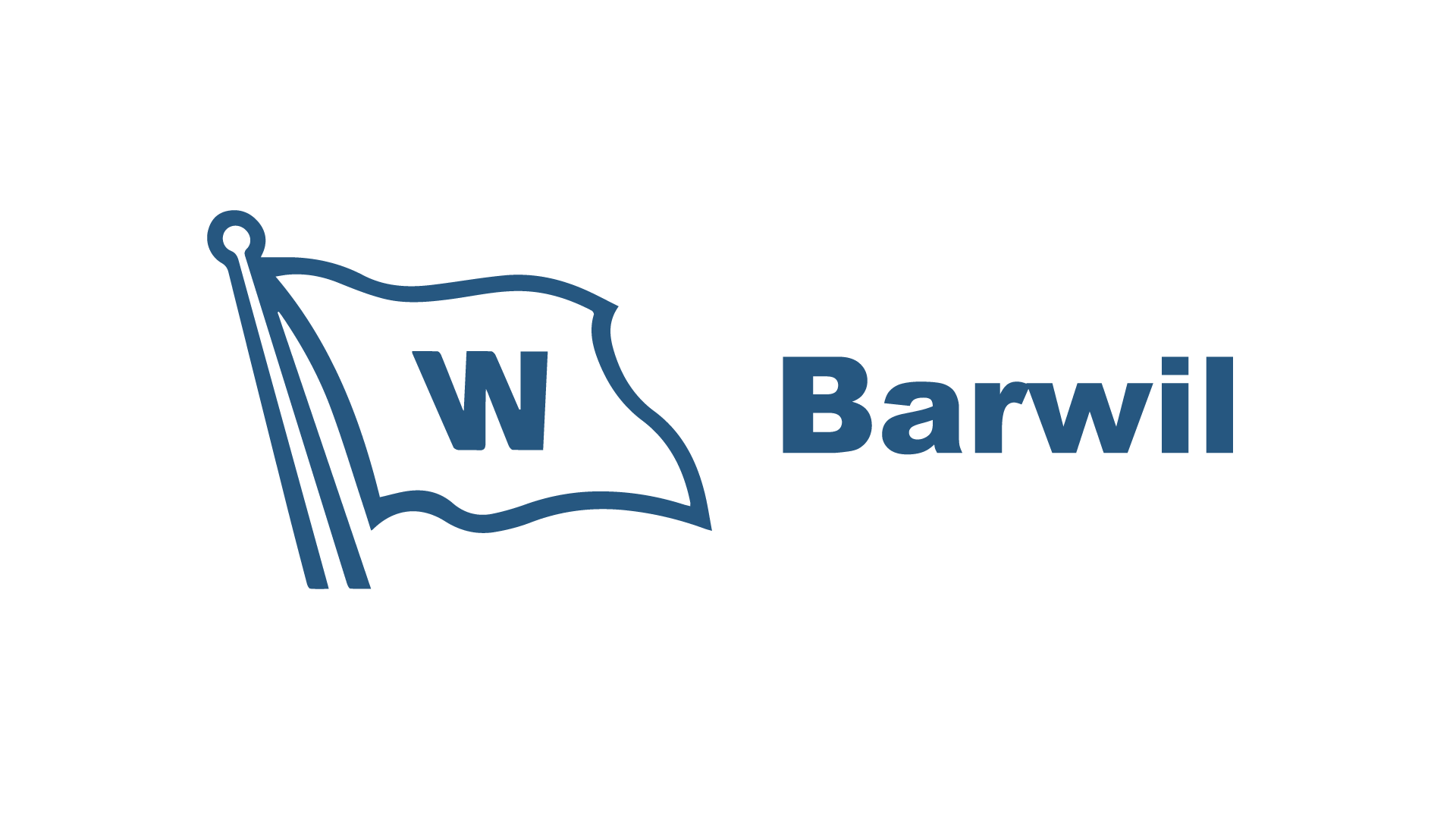 Almoayed Barwil was formed as a joint venture company between Barwil Agencies ASA, Oslo and A.K. Almoayed Group W.L.L., Bahrain. The company is registered and holds a full license to act as ship agents, overland carriers and carries out a wide range of shipping and cargo related services to a diverse international clientele.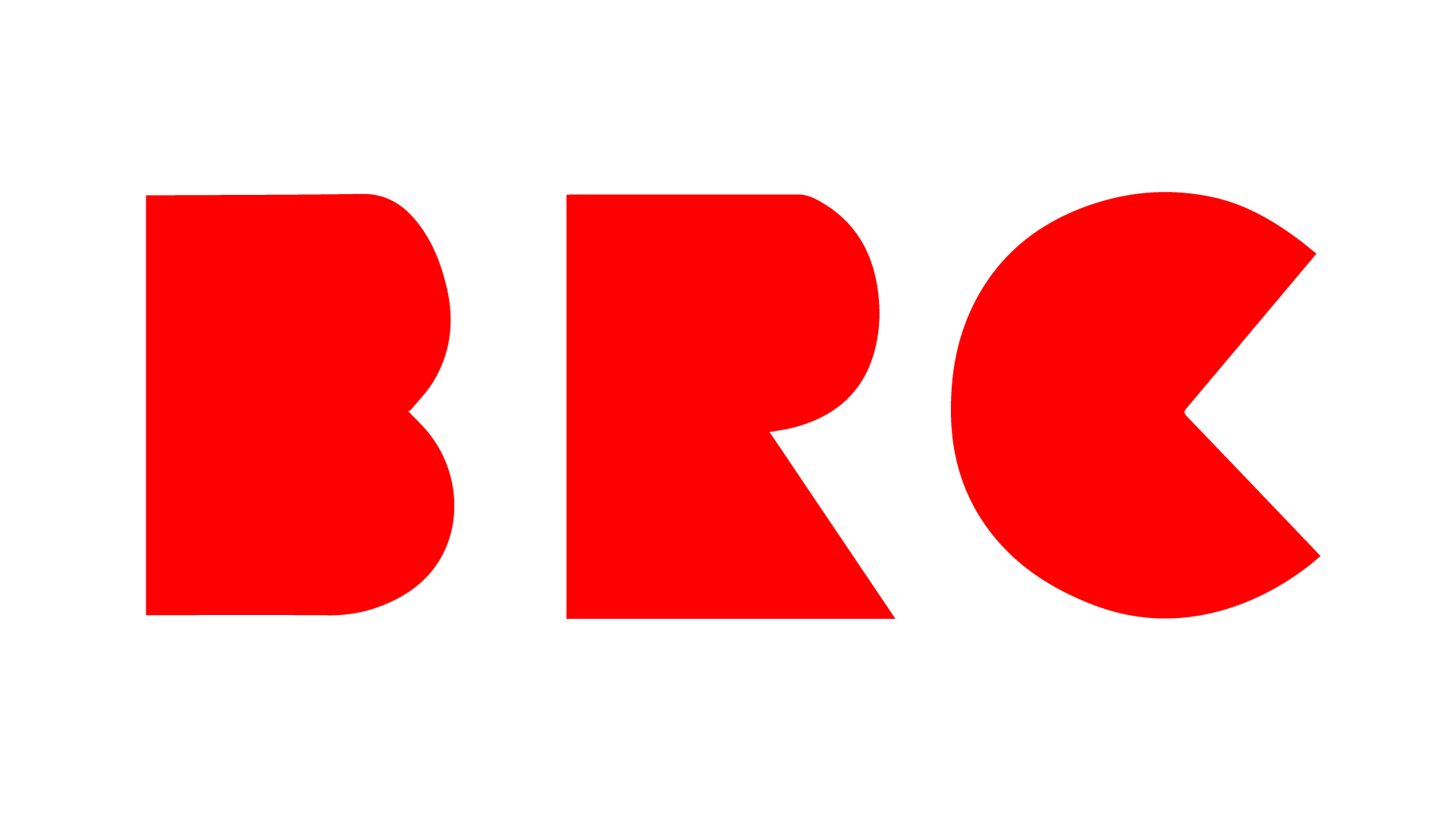 A joint venture between the AK. Almoayed Group W.L.L. in Bahrain and Acertec Holdings Ltd., UK. BRC is a prominent construction industry supplier and supporter in Bahrain since 1973.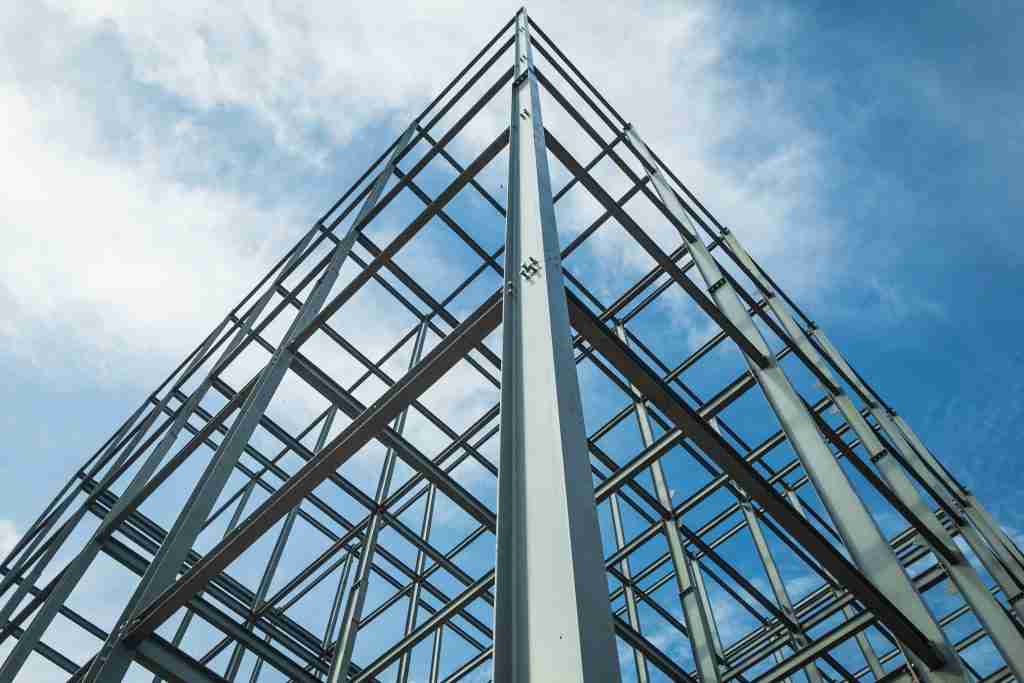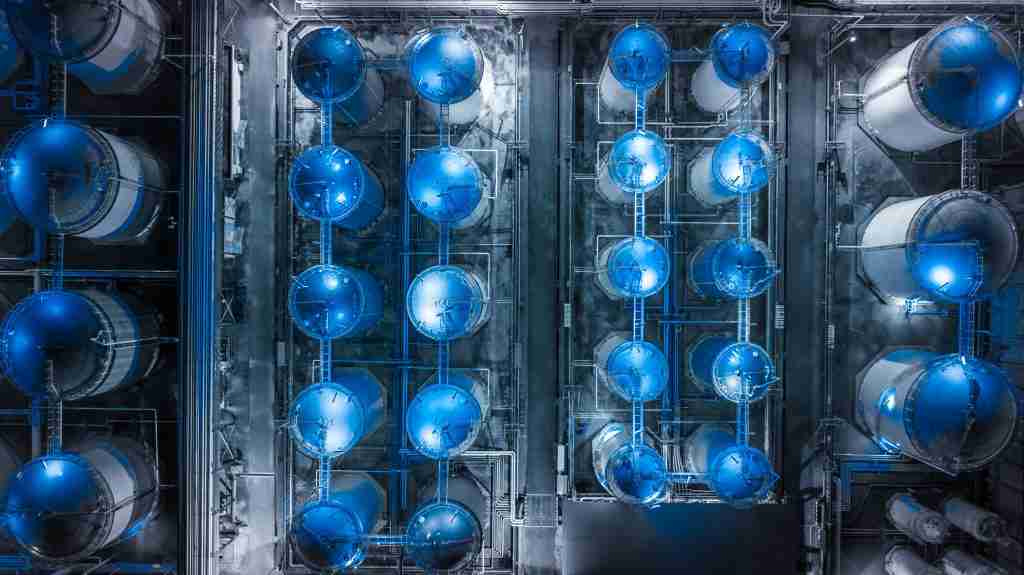 EMCO W.L.L, an ISO 9001:2015, ISO 14001:2015 AND OHSAS 18001:2017 certified company was incorporated in Bahrain in 1993, with the vision to provide the best engineering services in the field of Mechanical, Electrical, Plumbing, Fire Fighting, System Integration, BMS and ELV Systems, Specialized Services and Smart Electricity and Water Metering Services including software.

Almoayed UBA is a strategic venture between two powerhouses in the middle-east. As a leading regional provider of Business Applications, UBA has invested heavily in creating multiple start-ups and subsidiaries. With over 19 years of experience in Business Applications throughout the MENA region, UBA has completed over 400 projects to date worldwide.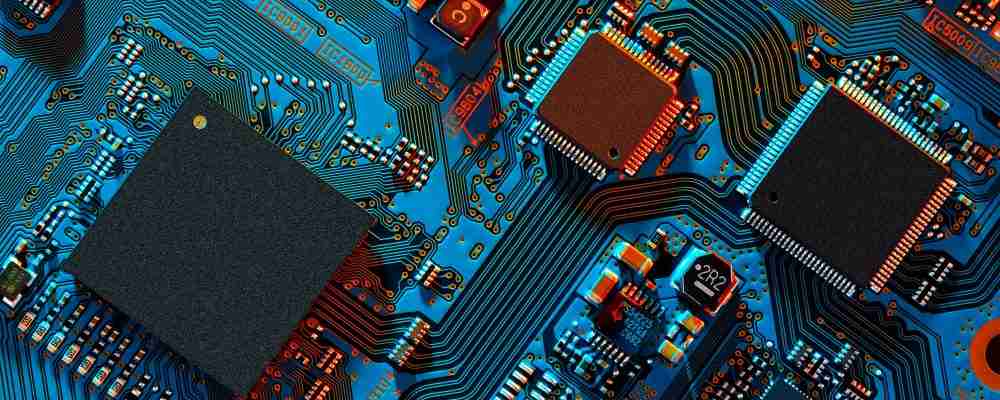 UBM has steadily evolved as one of the leading diversified group of companies in Bahrain. UBM has pioneered introduction of many goods and services, transfer of technology to the region and is a fast moving, forward thinking company which operates by supplying all clients with their every need.