Almoayed Investments BSC (c) is a holding company with a difference. We bring value, innovation and impetus to the markets we operate in by driving long-term and sustainable growth.
A stellar track-record which speaks for itself: Over twenty years of investments in Real Estate, Travel, Technology, Contracting, Transportation and F&B sectors. We continue to maximize our footprint through investments in early-stage start-ups, new ideas and emerging technologies.
Our portfolio is built on family values and corporate citizenship and include investments in the MENA and North American markets. We relentlessly provide value through growth and diversification.
Message from the Chairman
Almoayed Investments BSC (c) was born out of the pursuit for perfection. Our efforts began in 1998 when we realized our ability to create a vehicle that houses and supports new business ventures that benefit the economy by creating jobs, services and other opportunities for Bahrain and the GCC. We launched by focusing on services, diversifying into lifestyle and retail pursuits. Today, we employ a young, diverse and passionate team who lead our subsidiaries and investments from strength to strength.
We firmly believe in nurturing and developing innovative concepts from the ground up by supporting entrepreneurs and their vision. We aim to stay ahead of the market through constant innovation, continuous improvement and by positively impacting the communities within which we operate.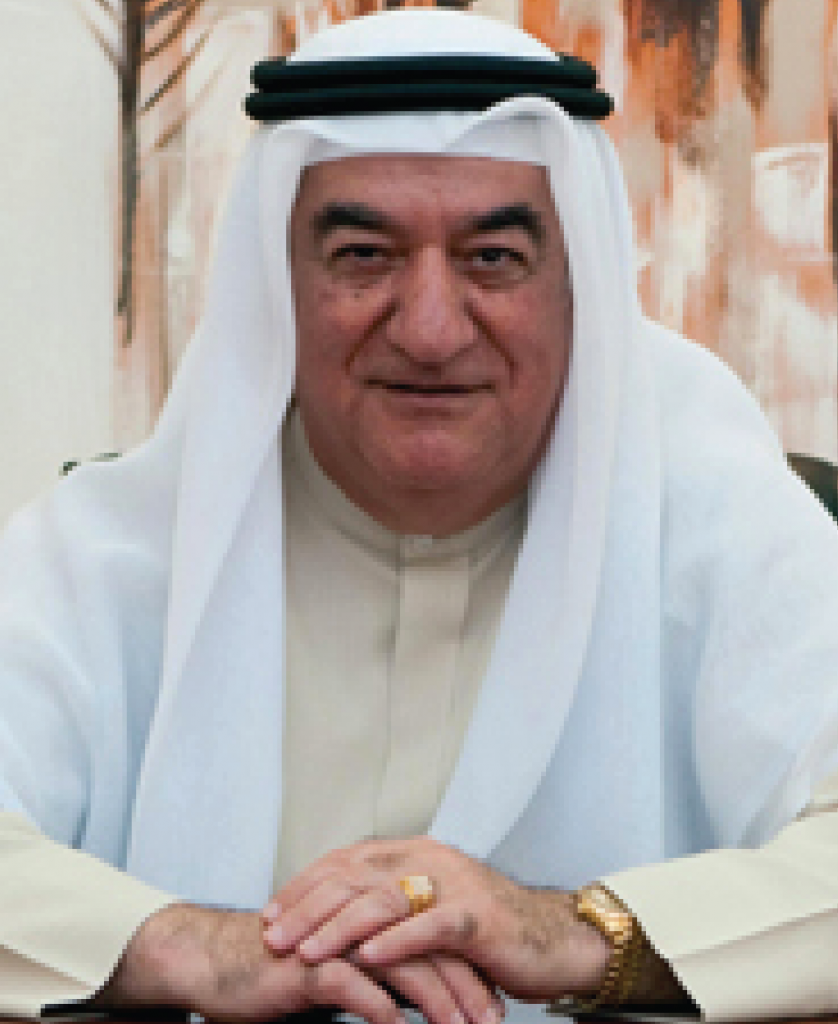 To create value by developing and growing our investments, and to achieve sustainable and profitable growth through ambitious leadership, calculated decision making, and focus on making a difference for generations to come. We envision the creation of a winning and resilient network that includes our partners, clients, shareholders, employees and the community at large.
To nurture sustainable and systematic growth through strategic business investments, effective management of our existing portfolio, and a dedication to customer, employee, and shareholder satisfaction.